Are you a foreign national holding residency in China? Do you want to link your UnionPay bank account and credit/debit card to PayPal? Let me show you the steps.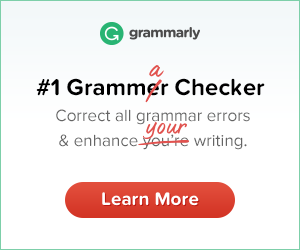 Create A New PayPal Account
Do you have an existing PayPal account? Chances are, it doesn't accept a UnionPay Card. If you have a PayPal account registered in the US, in the Philippines, or any other country other than China you would only be able to add the following cards: Visa, Mastercard, Discover, American Express.
That's why you must create another PayPal account. And it's advisable to use a laptop when you create your Chinese Paypal account. Here are the steps you must follow:
Go to PayPal. If you are currently in China, there's no need to use a VPN. Go straight to making sure the language/country is set to: Mainland China. This is the most important part among all steps. To do that, scroll down to the footer of the website. At the right corner, you can see a flag icon. Again, make sure it is set to Mainland China. See the images below.
Once you are done, get ready to sign up.
Select Individual Account and then click next.
Fill out all the needed information. Click next.
Your Account Has Been Created
You are now ready to add your UnionPay credit or debit card. You'll also be prompted to confirm your phone number and your email address. An SMS verification code will be sent to your phone number and a link is sent to your email. Make sure to confirm both.
How To Link Your Chinese Bank Card
Find and click where it says Link a debit or credit card. I have a debit card issued by Postal Savings Bank of China. Type in all digits you see on your card under Credit card number. Select UnionPay under card type. Type in the expiration date and the 3-digit security code found on the back of the card. Provide your phone number. Hit Link Card.
A 6-digit code will be sent to your phone number. Enter the code then click Confirm. Note: I didn't re-enter my phone number. I just typed in the code and then hit Confirm. For some reason, it worked.
You'll then get a message that your UnionPay Debit card has been confirmed!
How To Link Your Chinese Bank Account
Find and click where it says Link a bank account. Type in "the same" card number under Account Number. In my case, the Bank Name and SWIFT code auto-populated. If the Bank Name doesn't auto-populate, select your Bank in the drop-down option. Leave the Name on bank account BLANK. Click Link Your Bank. You're all set!
How To Send Money To Your Country Via Chinese PayPal Account
Easy. I have two PayPal accounts. One registered in the Philippines and now one in China. I can simply send the funds from my Chinese PayPal bank account to my Philippine-registered PayPal account. I can then transfer the funds from my PH PayPal account to my local bank. I hope this helps.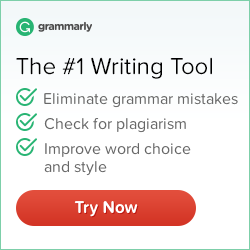 My father-in-law is undergoing brain surgery for the third time and today we are knocking on your good hearts. ✊?? If you have extra money to spare, it doesn't matter how small or big, please do not hesitate to donate. Any amount would be highly appreciated. I thank you very much. God bless! https://www.buymeacoffee.com/kenjiesuarez